technology
Supporting Future Business Opportunities Through Technological Innovation What is the challenge?
With today's economical and environmental changes, many companies are facing the risk of losing their stable positions and existing markets. It is becoming harder to maintain business development growth. With the speed of societal, environmental and economical changes, it is even harder to predict if the solution will be in demand also in the future. Whereas companies in B2C space have experience of managing market changes, we see that industrial and B2B players are less prepared for managing the high speed of changes.
Where is the opportunity?
However, there is an opportunity in every challenge. Technology and innovation are in demand as never before. People put hope on technology to solve environmental, energy, healthcare, and many other problems. Companies with strong R&D and technical competences might find new business opportunities in completely new markets.
Supporting future business opportunities from technological innovation is exactly where NineSigma sees the need today. That is why we have created global experts' network Open Innovation Council, which global corporations use to find new applications to their technology, test new potential of new markets in different industry or geography, understand possible gaps in bringing new technology to the market.
Approach
Every day NineSigma runs several projects with multiple clients using Open Innovation Council surveys to reach out to Global Network of experts. As real-life examples below demonstrate, corporations can use this tool at different stage of their product and business development cycle. According to our client, Mr. Teruyoshi Morikawa, Executive Officer at Suntory Foods International Limited, "Expert panels such as the OI Council are useful for testing market hypotheses made by technology developers".
Project examples
Global needs for precision concrete formwork: For this project a survey was put in place to find out if and where the client's company's concrete formwork was needed overseas, which helped the client determine which market had open opportunities. The results showed the use of this technology is not as common as in Japan, but there seems to be a need for use in large plants similar to those in Japan.
Seeking Application Idea of Synthetic Single Crystal Diamond for Power Device: For this project, we conducted a survey to gather ideas for applications of power devices using single crystal diamonds as substrates, especially in the fields of communications and power generation. The survey results showed that synthetic diamonds can be used for substrates of power devices and high frequency devices, also reflecting that synthetic diamonds are not yet familiar to many markets.
Global needs for novel XXX plating: The aim of this survey was to find out to what extent there are specific needs for this technology in overseas markets and the specific requirements for such needs. The results for this survey showed that opportunities in a foreign market were forecasted to expand. Demand for use in semiconductor chips appears to exist in overseas markets, depending on the application. In addition, business opportunities are expected to expand by considering the possibility of applying the technology to applications other than semiconductors, such as the formation of conductor films on solar panels and print heads.
Critical factors preventing the commercialization of non-invasive blood glucose monitoring: We conducted a survey regarding issues and trends in non-invasive blood glucose monitoring devices. The results of this survey were categorized according to specific factors: Technical challenge, Regulation and certification, Costs, and other. With this survey our client was also able to discover organizations that make secondary use of blood glucose data.
Outcome
These projects have allowed innovative seekers from many companies to uncover new findings and approaches in relation to technological development, strategies, etc.
According to Mr. Hideki Komatsu, Managing Executive Officer, in charge of Nest Lab. at Bridgestone Corporation: "To create something new, it is necessary to know what the outside world is doing. A tool to collect external information, such as the OI Council, can be useful for every researcher, to build an unbiased understanding based on the results."
If you'd like to know more details about our global innovation platforms don't hesitate to get in touch or send us an email at: Contact@ninesigma.com
Get in touch
NineSigma Europe BV
Koning Leopold I straat 3B-3000 LeuvenBelgium
+32 16 24 42 80
​europe@ninesigma.com
USE CASES
You may also like...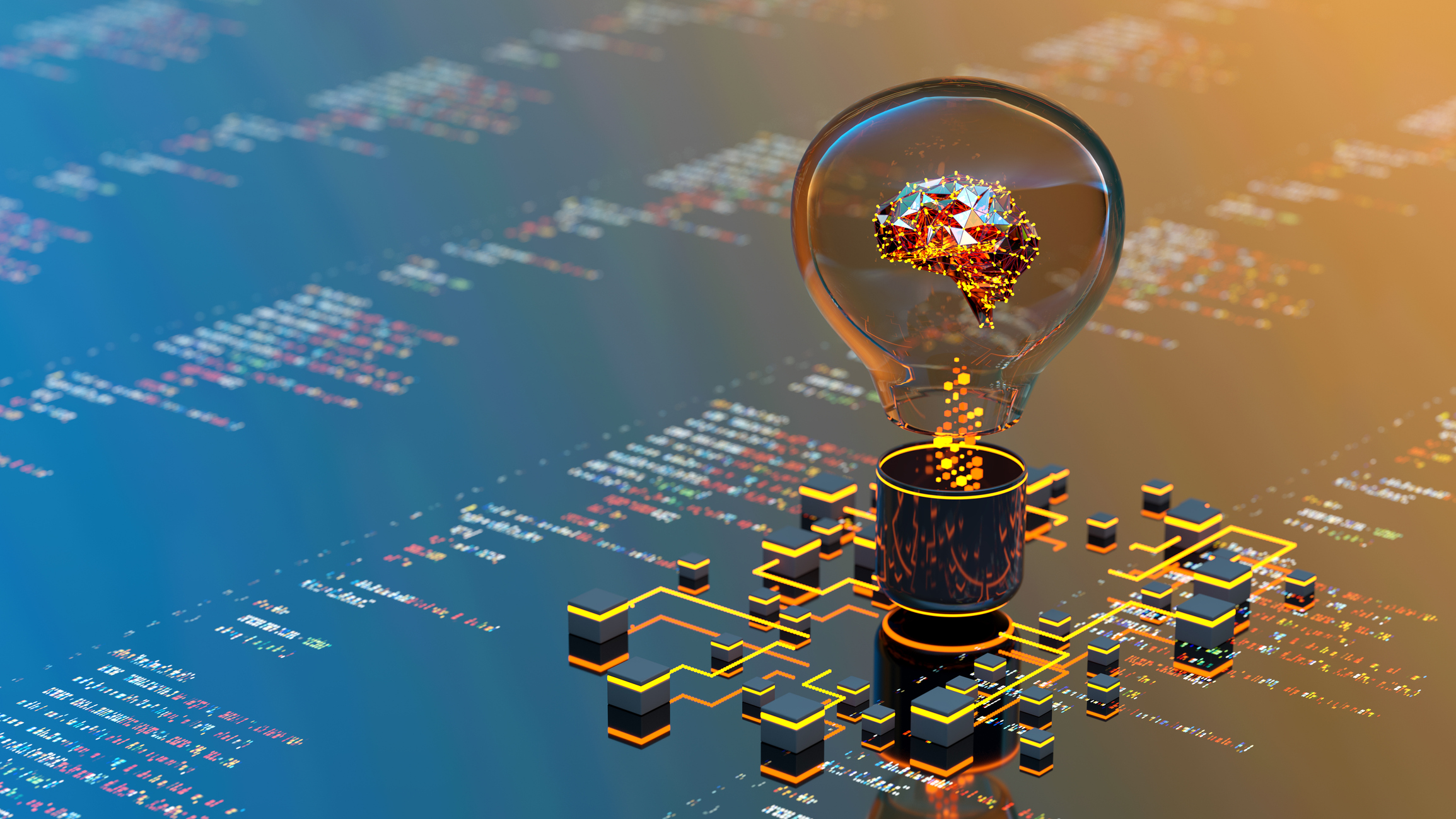 Active Foresight through Open Innovation: Sculpting the Futu…
For over 20 years, NineSigma has had the privilege of collaborating with innovative and renowned corporations worldwide. Our involvement in early-stage innovation projects has give…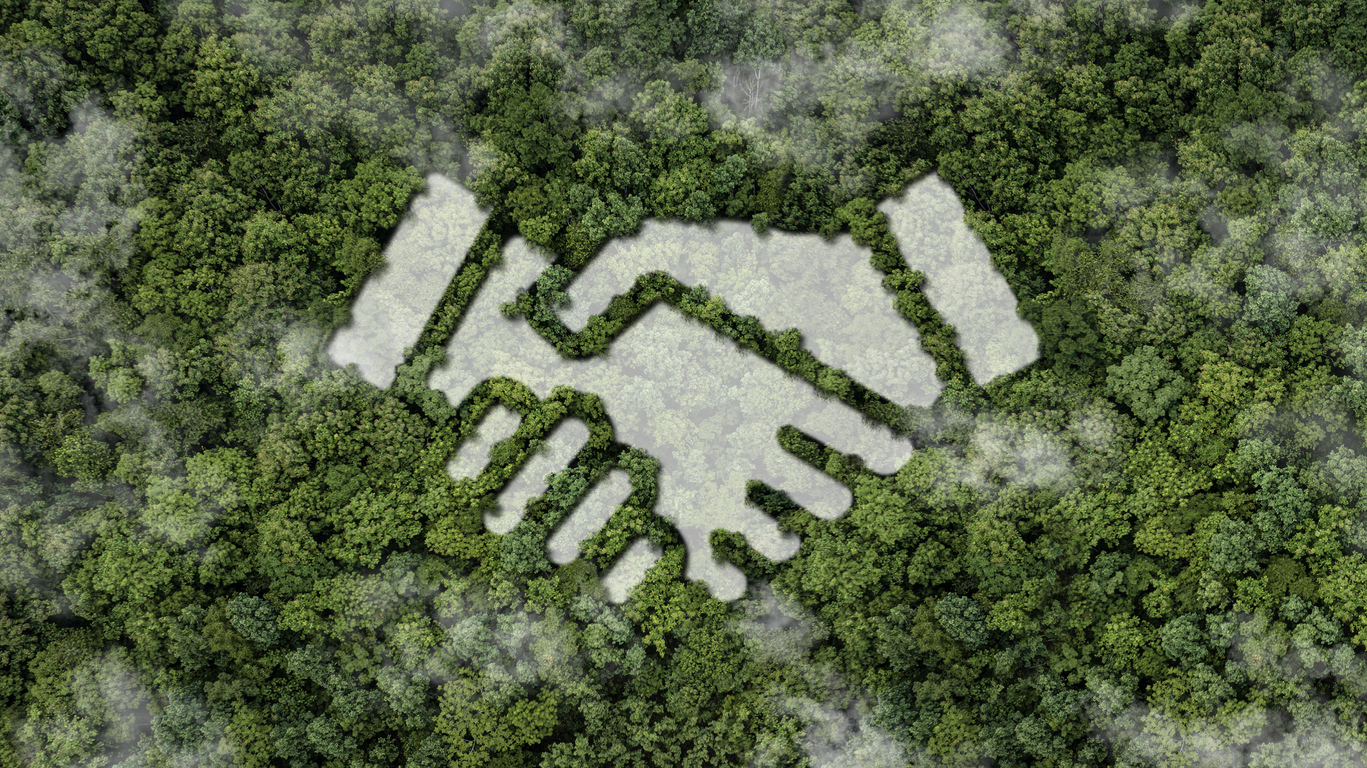 Uncover Inspiring Innovative Technological Sustainable Solut…
Since 2020, NineSigma has partnered up with the Al-Dabbagh Group (ADG) located in Saudi Arabia for its strategic "Omnipreneurship Program & Awards addressing Innovation &…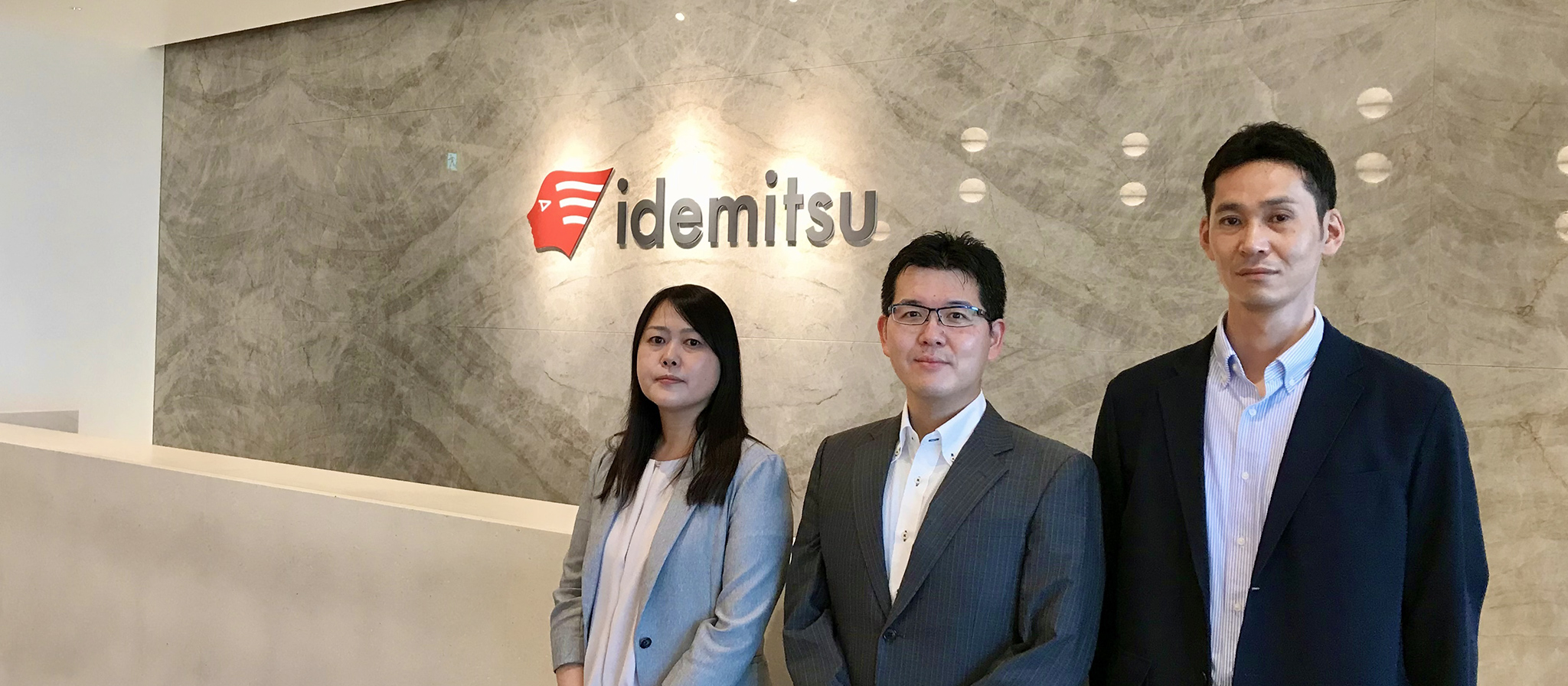 How to Create a Successful Open Innovation Strategy – …
"Promotion of Open Innovation is not a choice between top-down or bottom-up approach –consistency and connection between the employees and the management is the key to success!…