digitalization
Active Foresight through Open Innovation: Sculpting the Future with External Wisdom For over 20 years, NineSigma has had the privilege of collaborating with innovative and renowned corporations worldwide. Our involvement in early-stage innovation projects has given us valuable insights into the challenges faced by companies when they are developing future visions in B2B and technology-intensive industries.
In our work and interviews with foresight managers, they emphasize it is critical to use diverse sources of information and perspectives (see graphic) yet they admit typically they rely on explicit knowledge.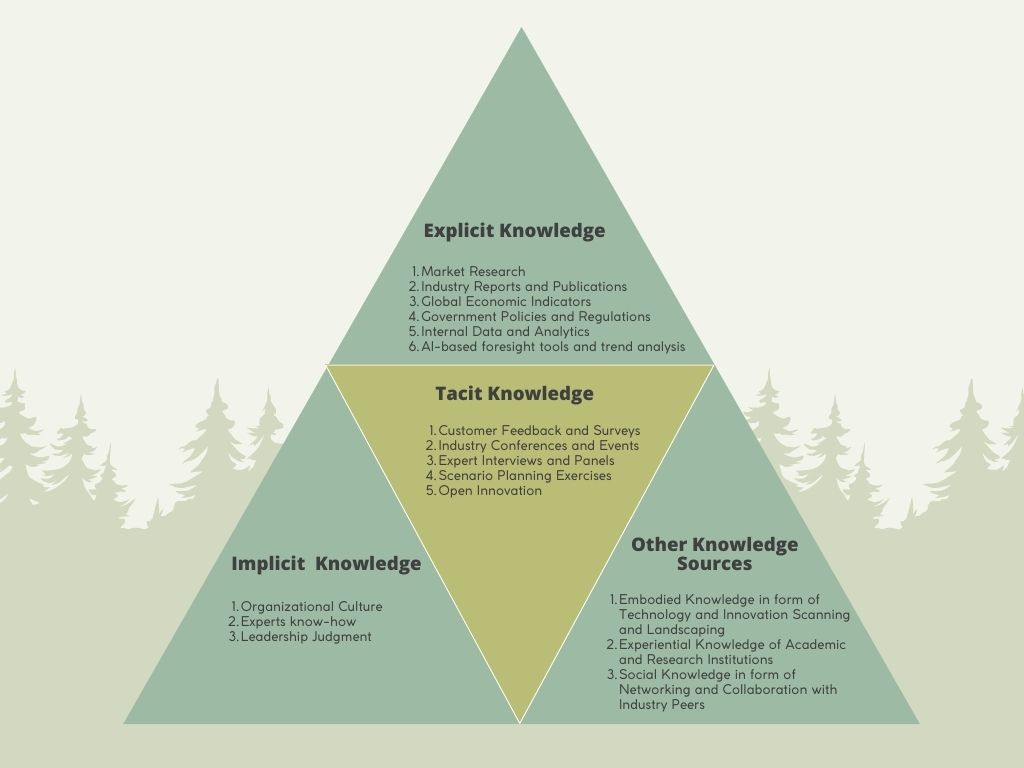 Expert opinions and tacit knowledge are important for accurate forecasts, but foresight teams find it difficult to access, and time consuming to process, this information. Therefore, the accuracy of the foresight process suffers from an overreliance on historical data, publicly available knowledge, and biases caused by specific business interests.
"To create something new, it is necessary to know what the outside world is doing."

Mr. Hideki Komatsu, Managing Executive Officer, Nest Lab., Bridgestone Corporation
By embracing a more open approach, companies can accelerate the development of new technologies and their introduction to the market, effectively shaping the future rather than merely trying to predict it.
In one of the articles, published at Open Innovation Council, Akihiko Suwa, CEO of NineSigma, and ex- McKinsey consultant, with 20 years of experience in open innovation, provides examples of how open innovation can act as a catalyst for foresight and strategy planning. The examples are based on projects run by NineSigma to support our clients, well-known R&D-intensive corporations.
To forecast the future with greater accuracy, we must acknowledge three "obvious" difficulties:
(1) No one can see the future
(2) People do not want what they do not know
(3) New things are challenging to get people to accept, and then take all possible measures to overcome them
Difficulty 1: No one can see the future.
No one knows the future, so relying solely on explicit knowledge and a few experts increases the risk of misjudgement. To improve forecasts, we must gather more information and enhance its quality.
Example A. One large company, the client of NineSigma, has recognized that their R&D themes were influenced by previous projections, leading to biases in their perspective. They wanted to bring in diverse ideas from various sources, expanding the discussion and identifying new themes. Just with a few quick surveys ran through NineSigma's global experts' network Open Innovation (OI) Council they were able to gather knowledge from individuals worldwide, including those in different industries and organizations, enabling a broader range of ideas and objective assessment.
Difficulty 2: People do not want what they do not know.
When considering future business, decision-makers seek "something new" within the mid-term business plan. Proposals based on logical market considerations may be deemed "conventional". Finding the right balance is challenging. Open Innovation can help create a "map" to identify boundary conditions, and to quickly verify the marketability and feasibility of a business model that you may be able to commercialize.
 Example B. A client of NineSigma wanted to shift their business from selling products to selling services. NineSigma has identified startups and emerging technologies and introduced them to the client weekly to see to what extent this was an "acceptable" area. For technologies whose feasibility was questionable, technical checks we conducted using our proprietary technology scouting platform NineSights. For business models where the market seemed to be lacking, OI Council was used to evaluate the business model from the user's perspective. Since 90% of start-ups go out of business within five years, marketability verification was essential when verifying start-ups based on their business models. By conducting these activities for about three months, NineSigma helped the client to find new solutions envisioned based on the company's original strengths and fresh ideas not discovered before.
Difficulty 3: New things are challenging to get people to accept.
In corporate innovation, accurate predictions alone won't ensure an edge in the future. Customers often prefer what they know, so engaging with society and customers to guide them towards the desired future is important. However, there is one problem here. The future envisioned by a particular company is a new initiative requiring new expensive R&D for that company, yet customers may see it as merely replacing what they have. B2B Companies must constantly learn more about their customers and convince them to engage in ongoing discussions about the future, or they will not be able to persuade their customers to take advantage of the opportunities ahead.
 Example C. NineSigma has worked with a large textile manufacturer to discover future business opportunities. They have used OI Council to gain insight from aviation industry experts. They learned that the hoist cables used in helicopters to rescue people simultaneously release static electricity accumulated in the helicopter to the ground. Replacing the non-conductive fibers currently used in hoist cables with conductive fibers would offer numerous advantages. A director of a helicopter manufacturer was impressed and introduced our client to the person in charge of the appropriate department. Subsequently, the helicopter manufacturer and the textile manufacturer built a trustful relationship. By engaging in an ongoing dialogue our client accessed many new and unobvious business opportunities.
 A complete article of Mr. Suwa: "How to use Open Innovation in capturing the needs of society in the future?", containing additional information about mentioned above examples is accessible to the members of Open Innovation Council. Join the network for free to read these and other articles: https://www.oicouncil.org/
If you would like more information, please get in touch : contact@ ninesigma.com
Get in touch
NineSigma Europe BV
Koning Leopold I straat 3B-3000 LeuvenBelgium
+32 16 24 42 80
​europe@ninesigma.com
USE CASES
You may also like...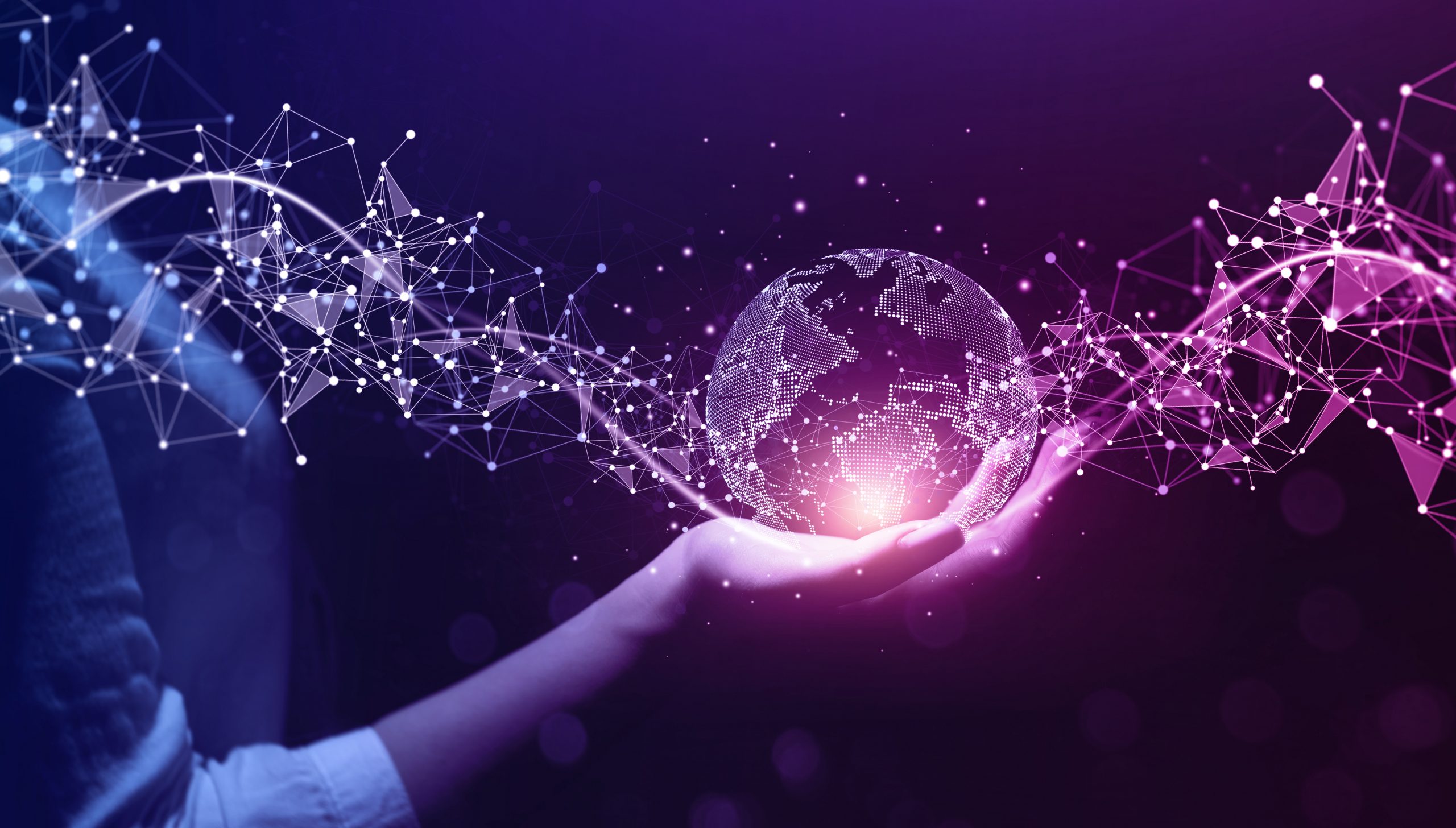 A New World of Opportunities: NineSigma's Innovation Proje…
The Digital Revolution has dramatically changed the world in the last fifty years, leading to increased efficiency and growth in various industries. NineSigma is at the forefront o…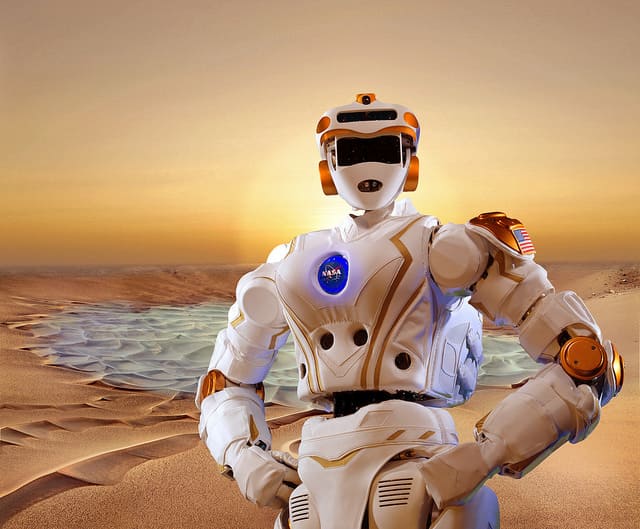 Help Robots Live Longer in Space
The Space Robotics Challenge for NASA focused on developing software to increase the autonomy of dexterous mobile robots in humanoid format, so they can complete specific tasks dur…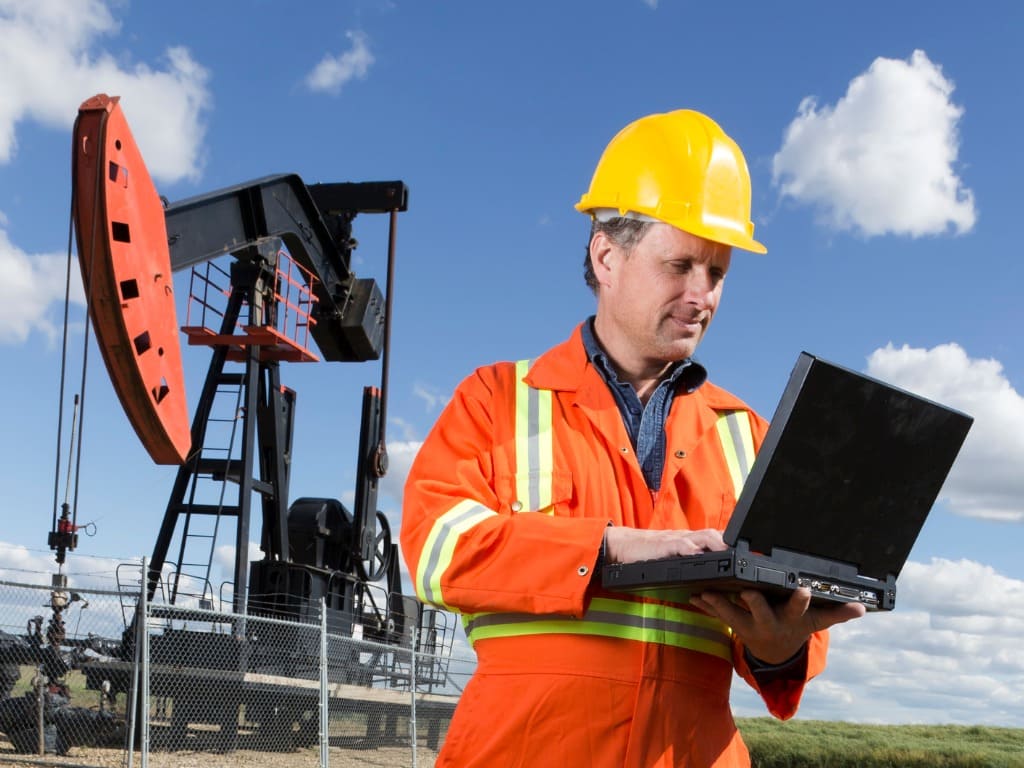 Wireless Communication for Downhole Applications
Harsh environments like oil wells require robust and reliable digital equipment to fast collect data when put downhole.