sustainability
Recycle that Footwear Why this challenge?
The future demands a transition to a circular economy – a world in which materials can be used and reused at their highest potential. Nike believes that it is not enough to adapt to what the future may bring, but that the future we want must be created through sustainable innovation.
Nike Grind is a palette of premium recycled materials recovered from used footwear and manufacturing scrap. Since 1990 Nike's Reuse-a-Shoe program has collected and recycled more than 30 million pairs of used shoes – including non-Nike footwear. And to date, Nike Grind materials have been incorporated into more than 1 billion square feet of sport surfaces, such as running tracks, athletic fields, gym floors, and playgrounds.
Through the "Material Recovery Challenge" and in its ever-expanding sustainability efforts, Nike sought technologies and expertise to build more effective large-scale process and plant to deconstruct shoe wear and separate the 3 main material components from each to high degree of purity.
This mixed waste recycling is particularly difficult due to the similar physical properties of the materials used in shoe wear and the way these materials are assembled together to generate the shoe.
Results
Solution Providers from around the globe were invited to share their potential solutions with NineSigma.
Five Solution Providers were chosen from a pool of dozens of qualifying submissions and awarded a small development grant to work directly with Nike to demonstrate proof of concept.
The solution demonstrating highest purity and recovery (SuMaRec) was awarded a final cash prize and continued work with Nike to implement the solution on a large scale.
Get in touch
NineSigma Europe BV
Koning Leopold I straat 3B-3000 LeuvenBelgium
+32 16 24 42 80
​europe@ninesigma.com
USE CASES
You may also like...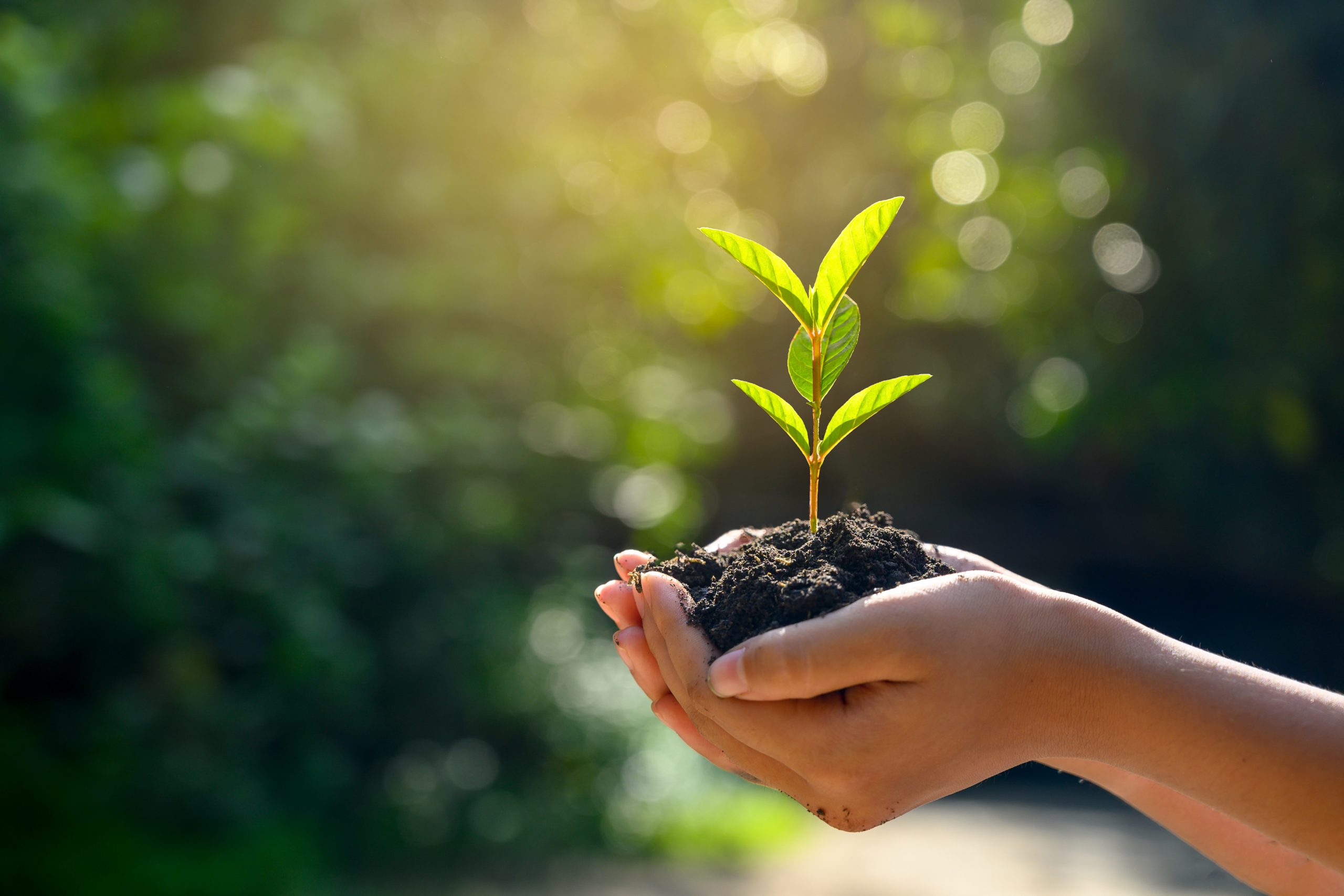 From Carbon to Clean: NineSigma Accelerates the Energy Trans…
A Commitment to Sustainability NineSigma works with a vision to create a more sustainable world by helping solve scientific and technological challenges through active collaboratio…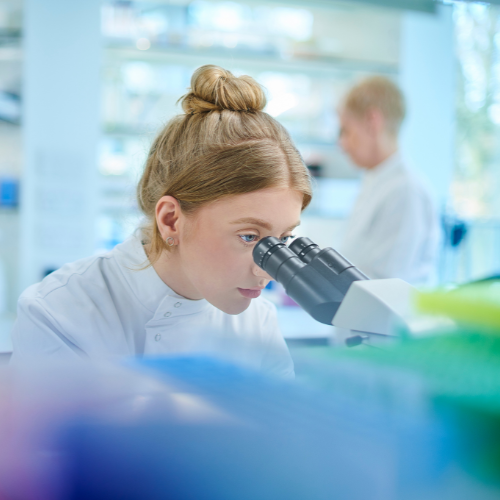 Developing your Business Pipeline Through Open Innovation
By accessing NineSigma's networks of start-ups, small and medium sized companies Solvay and Axel'One obtained a pipeline of new, international users of Solvay's technologies.…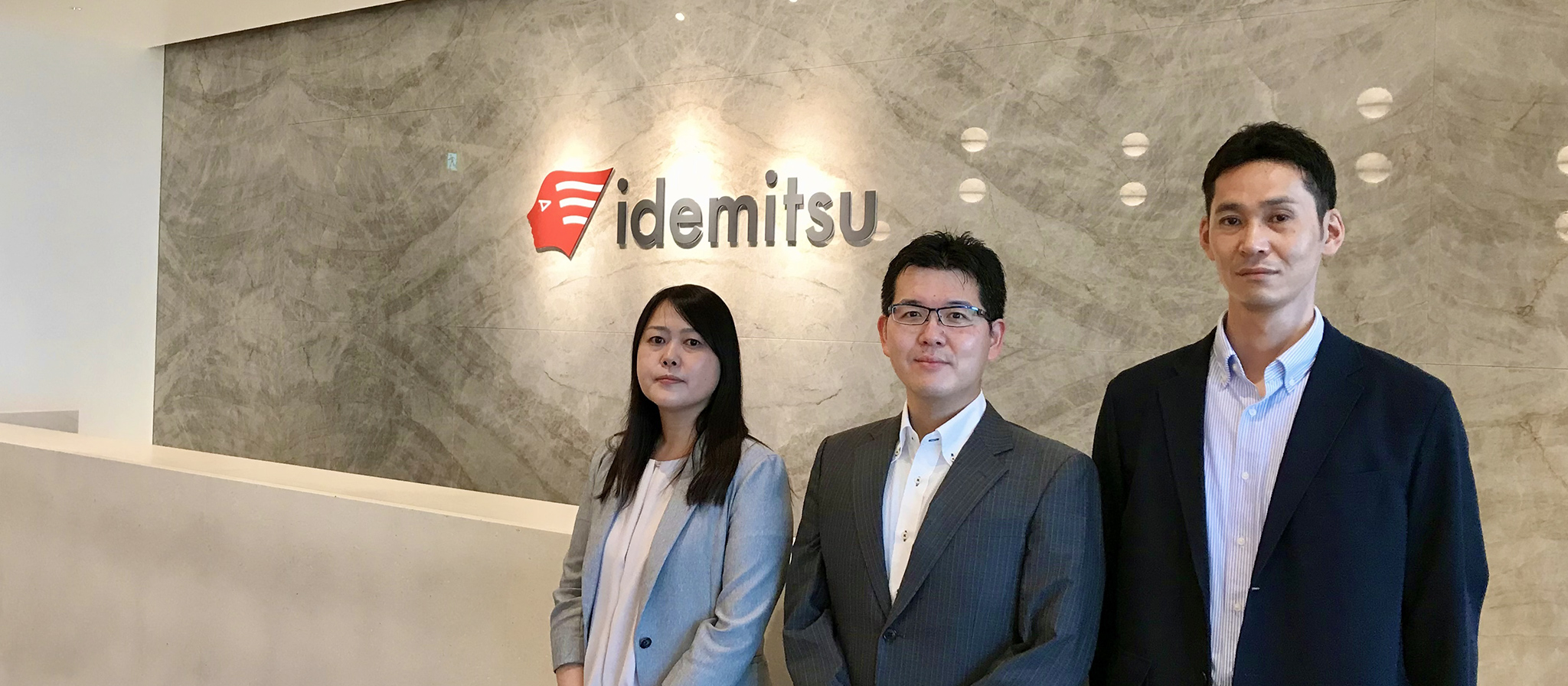 How to Create a Successful Open Innovation Strategy – …
"Promotion of Open Innovation is not a choice between top-down or bottom-up approach –consistency and connection between the employees and the management is the key to success!…