sustainability
Living Better on Earth by Adopting Innovative & Sustainable Solutions In a rapidly evolving world with climate change, innovation has become the basis of progress, driving societies towards sustainable development and addressing the urgent challenges introduced by the United Nations' Sustainable Development Goals (SDGs). As the global community endeavors to create a more equitable, resilient, and environmentally conscious future, innovation stands as the driving force that can revolutionize how we approach and achieve these ambitious goals.
The SDGs, adopted by all United Nations Member States in 2015, represent a universal call and tangible framework to action to end poverty, protect our planet, and ensure prosperity for all by 2030. These 17 interconnected goals form a blueprint for tackling pressing issues, such as climate change, poverty, inequality, clean energy access, and education, among others. However, with only a decade remaining to fulfill the SDGs, innovative approaches are critical to accelerate progress and overcome the daunting complexities faced by humanity.
Innovation and the SDGs: Synergy for a Better Future
As we navigate the complexities of the 21st century, the alignment between innovation and the SDGs presents an unprecedented opportunity for progress. Each SDG represents a unique challenge, and to tackle them effectively, a diverse range of innovative approaches is needed. Now, many Corporations worldwide are shaping their strategic agenda adopting the SDG framework.
In the following lines, NineSigma will share a Serie of examples and highlight how finding emerging technologies mobilizing the global collective intelligence and developing collaborations with innovators worldwide can solve SDGs:
SDG 6 (Clean water and Sanitation for all): With the aim to construct a system in which Mn2+ concentration in water is continuously measured and the measurements can be used to deal with increased concentrations. The project "Technology for Continuously Measuring Divalent Manganese Ion Concentration in Water"  has been developed with a leading manufacturer in Japan that were looking  technology for continuously measuring the concentration of manganese ions (Mn2+) in raw water (water coming into drinking water treatment plant) and finished water in drinking water treatment plant.
In addition, another interesting project, that contributed to the water resource management key strategic challenges launched by QRDI Council in Qatar. The Atmospheric Water Harvesting in Harsh Environments project which aimed at  looking for low cost, low energy innovative solutions which address the unique climate conditions present within Qatar where humidity varies during the year from 30 – 90% and temperatures from 10-50°C.
SDG 7(Sustainable Development Goal 7 & SDG 13 (Climate action): To achieve these important SDGs that present an important effect for the planet, the project "Innovative Energy Storage Solutions for Harsh Environments" aimed at looking for innovative high capacity solutions which address advance storage capacities and technologies operating in the climate conditions present in Middle East where humidity and temperatures can be over 90% RH and 50°C respectively.
Another great example to present is the project conducted with Air Liquide on seeking disruptive solutions to decarbonize the industrial ecosystems, based on the Essential Small Molecules, Data and related technologies. Three projects were launched in this regards:
SDG 3 (Good health and well-being): To accelerate the innovation in the healthcare & well-being developing the sport industry in the MENA region QRDI (Qatar research development Institute), in collaboration with NineSigma have launched a project on Long-Range Transmission Solutions for Real-Time Cardiac Monitoring in Sport Stadiums, which aimed at looking for easy to use, minimally-invasive devices with software support which allow real-time, centralized monitoring of multiple athletes to anticipate any cardiac events/irregularities in team sports including football, handball and basketball. In addition, another innovative project was launched on Exploration of a Low Light Scattering Technology That Can Reach Deep Tissues Inside the Living Body, Where NineSigma represented a multi-billion dollar Japanese manufacturer of optical components that was seeks a low light scattering technology that can reach deep tissues inside the living body.
SDG 12 (Responsible consumption and production):Reducing waste remains a crucial priority for numerous stakeholders within the industry. The strategy to minimize waste and foster the development of ecologically responsible products and technologies stands as a pivotal means to expedite the attainment of Sustainable Development Goals (SDGs). Diverse pioneers have embarked on distinctive approaches in pursuit of this objective. One illustrative exemplar of such endeavors emerges from the aviation sector—"Segregate Airlines Catering Off-Loads" aims at looking for innovative solutions  from startups, SMEs, and corporates for development of sortation solution to recover various items such as plastic, glasses, papers resulting from aircraft catering off-loads. We can also mention a project that showed a lot of interest in the community, which was "Chemical Recycling Technology for Waste Plastics". This project aimed at seeking chemical recycling technology for recycling waste plastics. Specifically, proposals of technology that could retrieve high value-added chemicals such as benzene, toluene, and xylene (BTX) from degradation of polyolefins, or highly efficient technology that can decompose polyurethane, etc. were expected.
SDG 9 (Industry, Innovation and Infrastructure): The Importance of sustainability is as important as sustainable economic growth. For that reason, different stakeholders keep driving it with the search and implementation of technological advancement in a more sustainable and efficient way. In 2022, NineSigma has launched an Open Innovation with Polymeris, to help SMEs and large Corporations engaged in the Polymers, Rubbers and Composites to accelerate their Innovation Roadmap and to develop new opportunities transforming the Industry (ex: adopting more bio-based or recyclable products, digitalizing their core processes, finding new market applications of their innovative sustainable solutions worldwide).
Here you can read about the Polymeris projects:
SDG 15 ( Life on land): To contribute to the vital survival of earth, providing innovative solutions in order to achieve restoration, protection and promotion of sustainable use of the land is crucial. In this case, the project 'Light Sharing' Agri-Voltaic Systems for Crop Growth and Energy Generation' aims at impacting each human being, as it targets two major sectors which play a key role in everybody's life: the agricultural industry and the energy sector. By seeking innovative photovoltaic systems that maximize the exploitation of agricultural lands, not only by generating electricity but also by effectively growing specific crops underneath, for 3 different predefined use cases:
Use Case 1: Large vegetable farmer who is growing > 10 hectares of neutral or shade intolerant crops in an area connected to the grid (countries of most interest are for example EU: Greece, Italy, Spain; USA: California; Asia: South Korea, Japan)
Use Case 2: Cereal / proteaginous / Oleaginous farmer who is growing neutral and shade intolerant crops on > 30 hectares of land. Any geographic region is of interest for this particular use case.
Use Case 3: A small farmer growing neutral and shade intolerant crops in regions where there is no access to the grid on < 5ha of land (e.g. for example but not limited to Africa: Cameroon, Tanzania, Ugan'da America: Argentina, Chile.
Another recent developed project is "Autonomous Data Collection and Reporting in Remote Ground Locations". This project, in fact, seeks  solutions which address the complex challenge of collecting and reporting soil samples in remote locations in Qatar. The purpose of this program is to collect, analyze and report the conditions of the soil based on certain global parameters to ensure no pollution is present.
SDG 2 (Zero hunger): One of the other significant SDG that addresses issues related to food and nutrition security is the "Zero Hunger", which has equal importance to the others. In order to achieve the goals to end hunger, ensure food for all humans many initiatives have been developed. Developing locally agriculture to feed animal nutrition will address food security agenda and as an example "Commercially viable indoor farming of lettuce in arid conditions" purpose is to look for  innovative technologies to develop commercially viable leafy products (as top priority lettuce) using innovative farming techniques based on indoor farming.
In addition, TFC (Tanmiah Food) wants to challenge the agricultural industry (and beyond) by seeking innovative technological solutions and approaches that allow them to transition from imported corn and soy-based feed towards sustainable, nature-positive and locally produced feed raw materials (especially grains) while maintaining the current quality standards and efficiency of the current poultry growth process.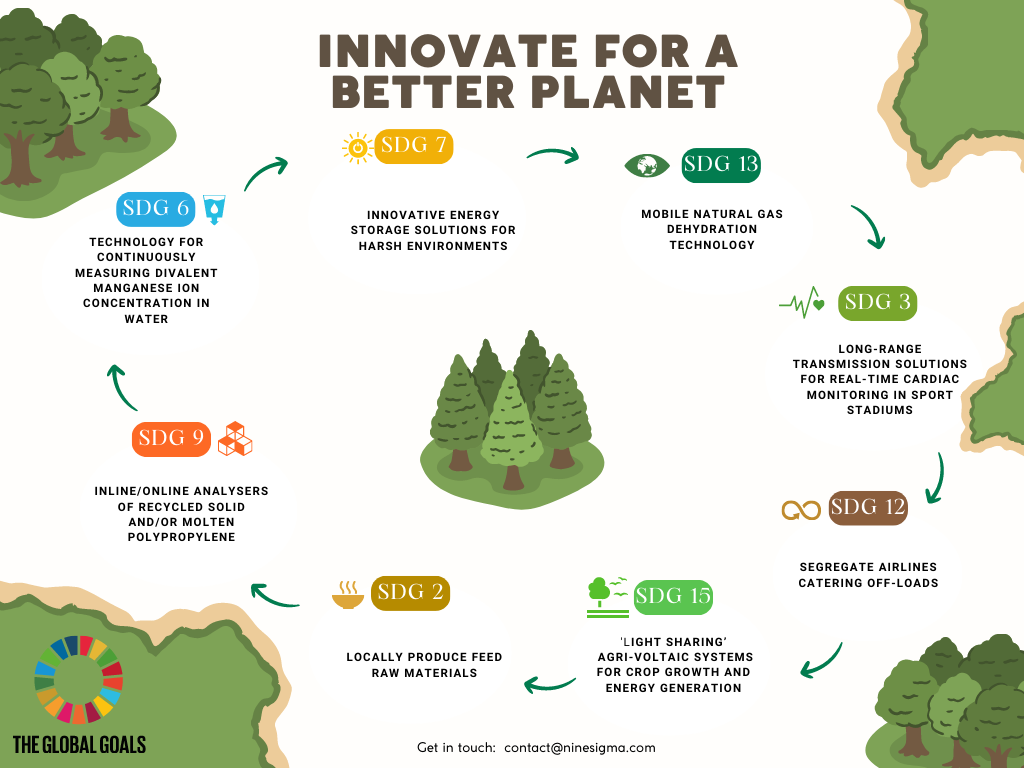 To summarize all these projects delivered recently in collaboration with SMEs, large Corporations and public organizations worldwide have contributed to develop a better future for the planet while transforming their Industry toward Circular Models.  The development of collaboration and partnerships on these innovation Programs was also aligned with the SDG 17 finally. By implementing more and more of these open innovation initiatives developing new collaborations on a global scale will help to accelerate the achievement of sustainable development goals.  If you have new project ideas, please contact us to talk about your new challenges and the NineSigma team would be ready to listen and find the right innovation pathway.
If you would like to know more about the different open innovation programs please get in touch: contact@ninesigma.com
Get in touch
NineSigma Europe BV
Koning Leopold I straat 3B-3000 LeuvenBelgium
+32 16 24 42 80
​europe@ninesigma.com
USE CASES
You may also like...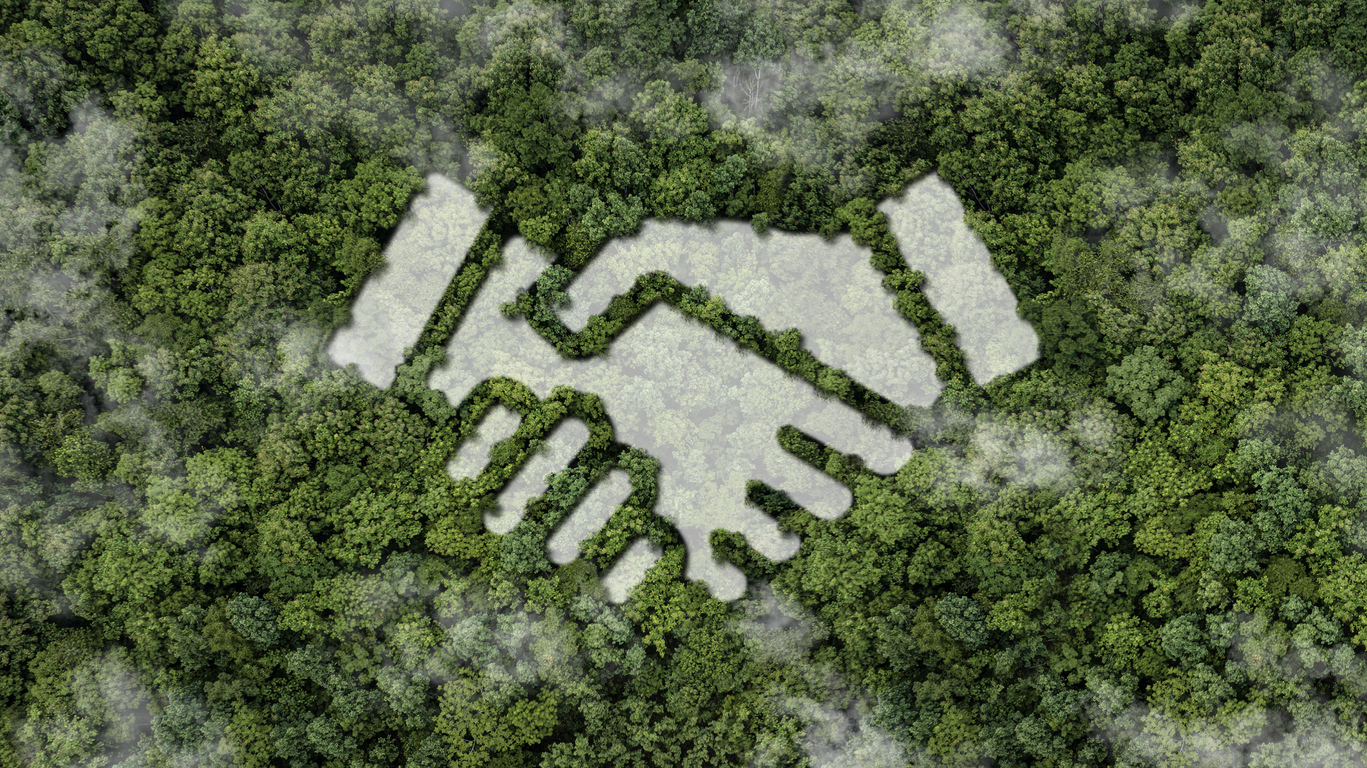 Uncover Inspiring Innovative Technological Sustainable Solut…
Since 2020, NineSigma has partnered up with the Al-Dabbagh Group (ADG) located in Saudi Arabia for its strategic "Omnipreneurship Program & Awards addressing Innovation &…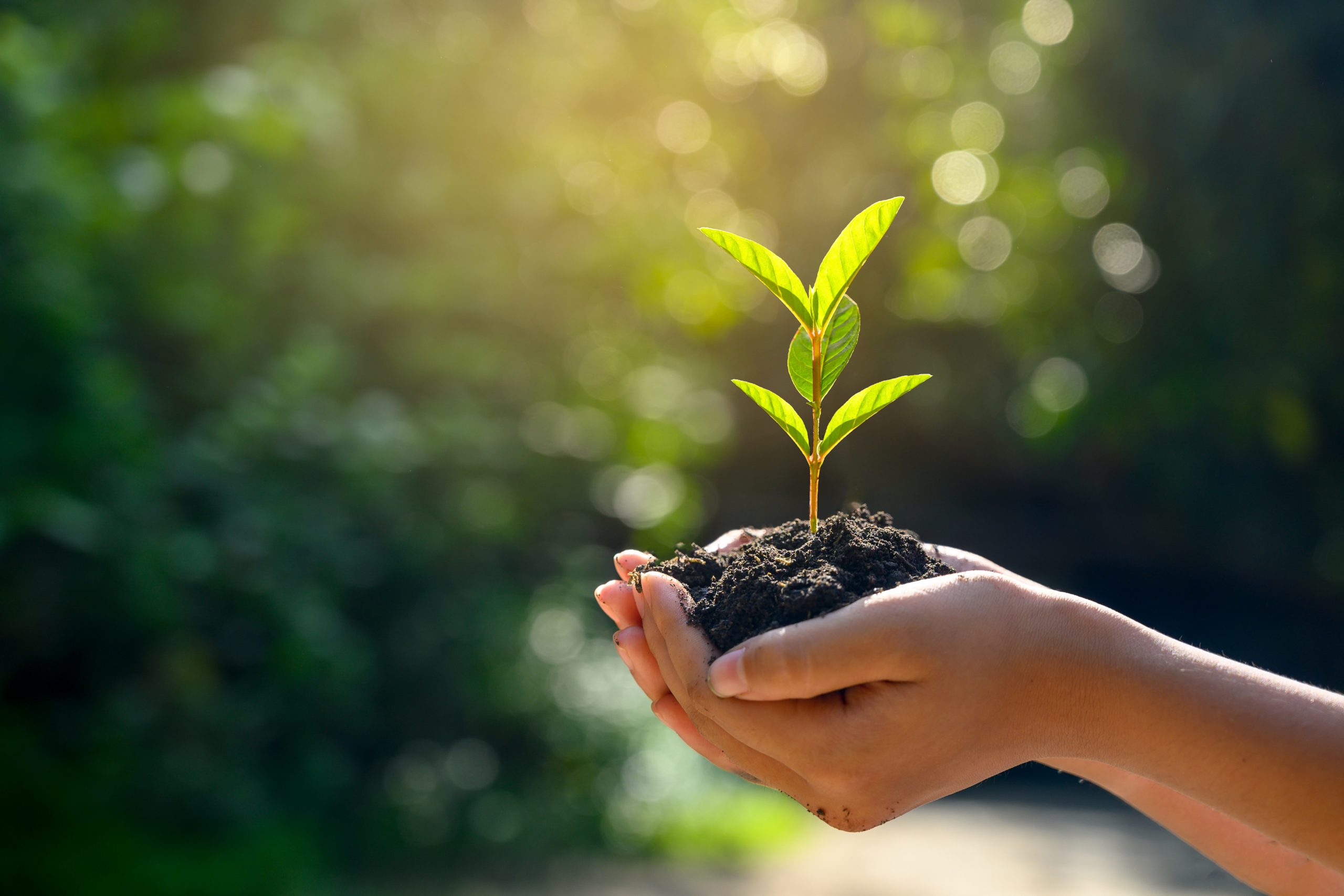 From Carbon to Clean: NineSigma Accelerates the Energy Trans…
A Commitment to Sustainability NineSigma works with a vision to create a more sustainable world by helping solve scientific and technological challenges through active collaboratio…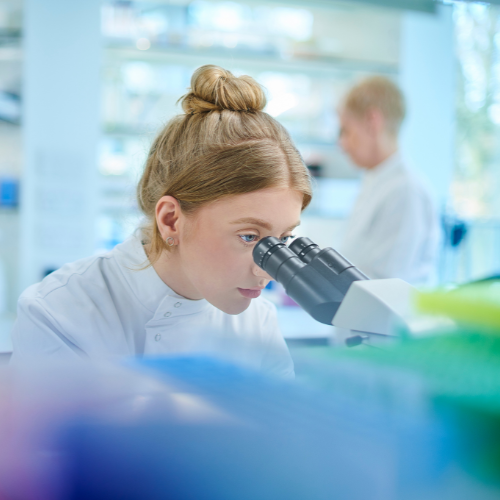 Developing your Business Pipeline Through Open Innovation
By accessing NineSigma's networks of start-ups, small and medium sized companies Solvay and Axel'One obtained a pipeline of new, international users of Solvay's technologies.…